Happy New Year 2020!
The Olympics is scheduled to take place from 24 July to 9 August 2020 in Japan.
We think that many people from all over the world will travel around Japan before or after the Olympic games for the beautiful places and various great foods in this country.
Of course we have many kinds of information about them for you.
(We may tell you them on this Blog from now on.)
We are looking forward to seeing and serving you in this year 2020!
Anyway…are you ready to come here?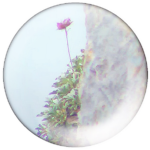 MIZO